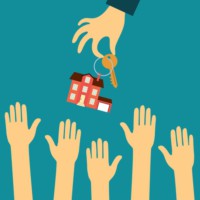 How to Make an Offer
by Shen Schulz After weeks or months of searching, you've finally found the house you love. While it's an exciting time, it can also be stressful...
Malibu Ranked #1 Most Expensive Place to Own a Home
by Shen Schulz 1. Malibu, California Nothing quite says luxury like Malibu. Known for being the residence of many of the most successful people in the...