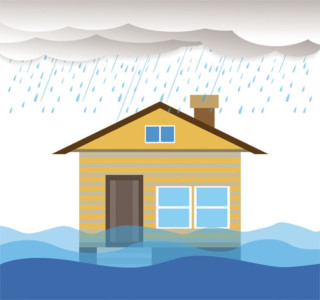 Do You Need Flood Insurance?
by Shen Schulz We're well into hurricane season, and every year we see images on the news of the devastation that flooding can bring. Whether or no...
Malibu Ranked #1 Most Expensive Place to Own a Home
by Shen Schulz 1. Malibu, California Nothing quite says luxury like Malibu. Known for being the residence of many of the most successful people in the...