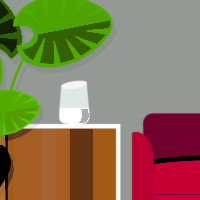 Best Uses For a Smart Home Assistant
by Shen Schulz If you haven't jumped on the smart home assistant bandwagon yet, what are you waiting for? We understand that there may be a learnin...
Malibu Ranked #1 Most Expensive Place to Own a Home
by Shen Schulz 1. Malibu, California Nothing quite says luxury like Malibu. Known for being the residence of many of the most successful people in the...