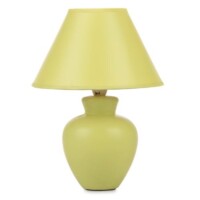 Decorating with Light
by Shen Schulz Many homeowners don't realize how much lighting affects the design and enjoyment of any room. The right lighting can truly enhance y...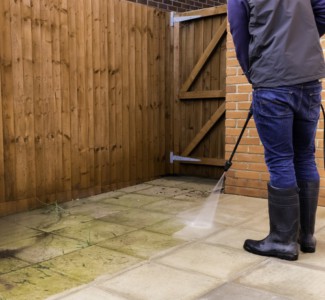 How to Clean a Concrete Patio
by Shen Schulz Patio season is in full swing. Now is the time to enjoy your backyard with friends and family. But do you cringe every time you notice...