Malibu Ranked #1 Most Expensive Place to Own a Home
by Shen Schulz 1. Malibu, California Nothing quite says luxury like Malibu. Known for being the residence of many of the most successful people in the...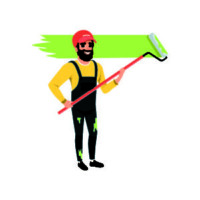 Painting Your Home's Exterior
by Shen Schulz Is painting the outside of your home on your to-do list this summer? There's nothing that spruces up the exterior more than a fresh co...