Malibu Ranked #1 Most Expensive Place to Own a Home
by Shen Schulz 1. Malibu, California Nothing quite says luxury like Malibu. Known for being the residence of many of the most successful people in the...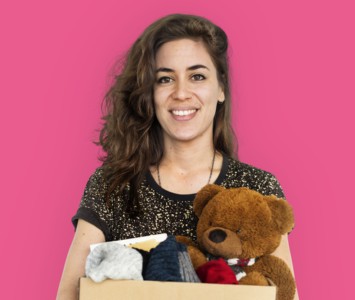 Make De-cluttering Easy
by Shen Schulz One of the most important steps you can take when you're selling your home is to de-clutter. Staging your home for a quick sale mean...