Malibu Ranked #1 Most Expensive Place to Own a Home
by Shen Schulz 1. Malibu, California Nothing quite says luxury like Malibu. Known for being the residence of many of the most successful people in the...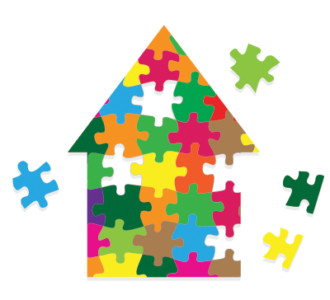 Should You Buy an "Almost Perfect" Home?
by Shen Schulz Buying a home is one of the biggest purchases you will ever make in your life (if not the biggest). It's understandable and normal t...