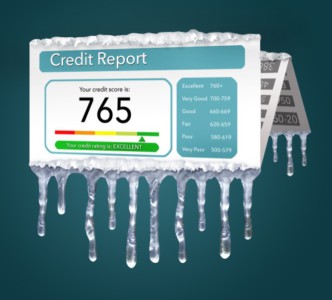 What is a credit freeze?
by Shen Schulz Are you worried about having your sensitive financial information stolen over the holidays? Then you may be considering a credit freez...
Malibu Ranked #1 Most Expensive Place to Own a Home
by Shen Schulz 1. Malibu, California Nothing quite says luxury like Malibu. Known for being the residence of many of the most successful people in the...