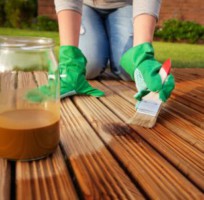 Tips for Staging Outdoor Spaces
by Shen Schulz Does your outdoor space make a good first impression? Your home's exterior is the first thing that potential buyers will see when they...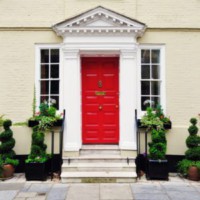 Choosing a Front Door Color
by Shen Schulz Front doors make an undeniable first impression. Whether it's a cheerful yellow, an on-trend purple or a welcoming red, the color of y...