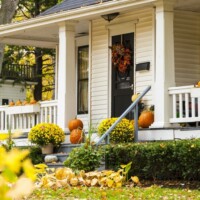 Home Maintenance Checklist for Fall
by Shen Schulz Winter's coming – and, no, we don't mean it's time for a new season of Game of Thrones. While the end-of-August hot temperatur...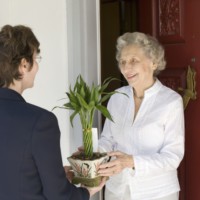 Happy Neighborhood, Happy Home
by Shen Schulz Having a good relationship with your neighbors can have a big impact on how happy you are in your home. If you get along and have an e...