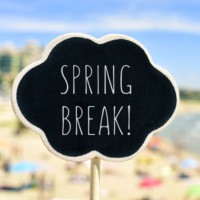 House Hunting During Spring Break
by Shen Schulz Do your plans for Spring Break include looking for a new home? Well, you're in luck! Spring is an excellent time to buy a home. This...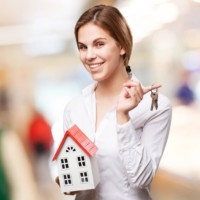 Selling a Small Home
by Shen Schulz You may look at your small home and think – am I going to find a buyer? But don't count your small house out just yet! There are m...