Malibu Ranked #1 Most Expensive Place to Own a Home
by Shen Schulz 1. Malibu, California Nothing quite says luxury like Malibu. Known for being the residence of many of the most successful people in the...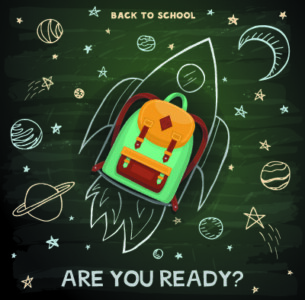 Back to School: Getting Your Home Ready
by Shen Schulz Back-to-school season is officially here. This time of year can often be hectic for parents, and it's doubly so if you've just mov...