Malibu Ranked #1 Most Expensive Place to Own a Home
by Shen Schulz 1. Malibu, California Nothing quite says luxury like Malibu. Known for being the residence of many of the most successful people in the...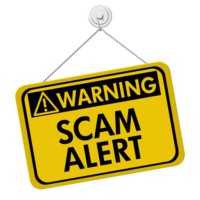 Watch Out for These Moving Scams
by Shen Schulz If you're getting ready to move to your new home, you've no doubt been advised to research moving companies. While it may seem lik...