Holiday Weekend Open House Pros and Cons
by Shen Schulz Memorial Day weekend is quickly approaching, signaling the start of the busy summer real estate season. If you're getting ready to p...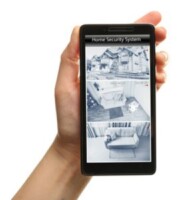 Summer Home Safety Tips
by Shen Schulz Are you moving into a new home this summer? Congratulations! The summer season is a great time to explore a new neighborhood and make yo...