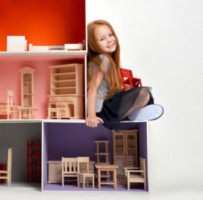 Keep Your Home Show Ready – Even With Kids!
by Shen Schulz When you're selling your home, keeping it spotless for showings can be tough. But making sure it stays clean, especially when you have...
Malibu Ranked #1 Most Expensive Place to Own a Home
by Shen Schulz 1. Malibu, California Nothing quite says luxury like Malibu. Known for being the residence of many of the most successful people in the...